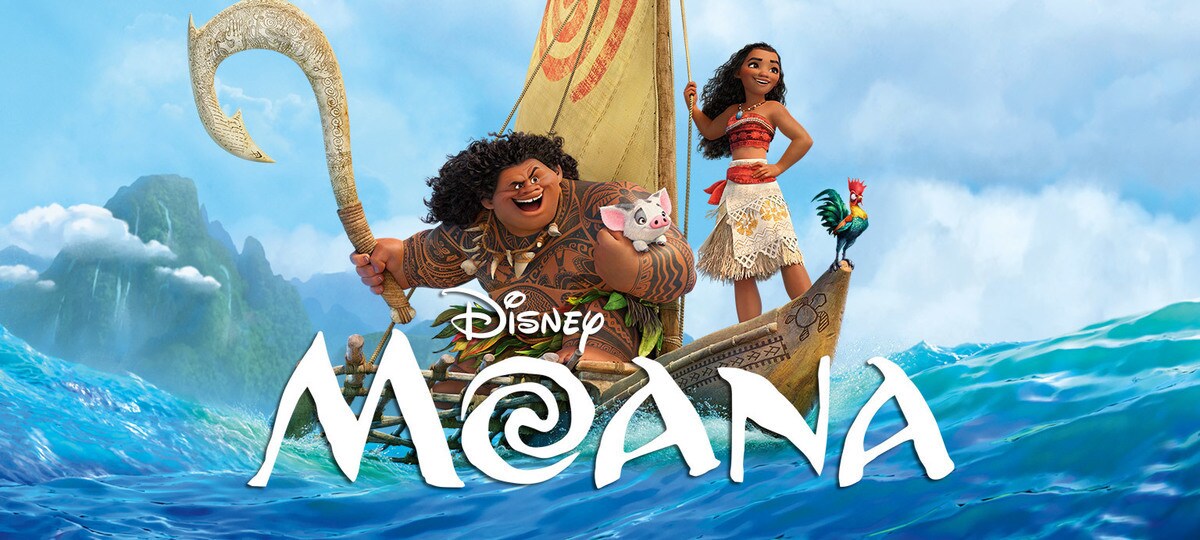 Movie: Moana
Release Year: 2016
Director: Ron Clements, Don Hall, John Musker, Chris Williams
Casts: Auli'i Cravalho, Dwayne Johnson, Rachel House, Temuera Morrison, Jemaine Clement
Genre: Animation, Adventure, Comedy, Family, Fantasy, Musical
Storyline
Moana Waialiki is a sea voyaging enthusiast and the only child to the chief with a long line of navigators. Due to her ancestors as navigators, Moana had the instinct within her to head out to sea for an adventure. She grew up listening to a legendary hero, Maui, told by her grandma. After a sudden plague of bad omen on the island where the fisherman couldn't catch any fish and crops failed to grow, Moana knew what she had to do. To find Maui and restore the heart of the goddess, Te Whiti.
My Thoughts
When I watched the trailer, I got interested in this movie. The trailer that I've watched was vague and I have no idea what the storyline was prior to watching this movie. I just like little young Moana in the trailer to be honest.
You don't need to be a demigod or super powers to venture out to the sea for an adventure that is so dangerous. With the right attitude and determination, you can achieve and reached the goal. This is something that I like about Moana. It's easy to give up, but with motivation and being with the right person, you too can become someone great like Maui.
I love the songs in the movie. And I honestly enjoyed the songs more than the movie. I could listen to it all day long on repeat mode.
Would I recommend this movie? Yes, especially during family time. Watch it with your kids, they'll enjoy it as much as I do.
My ratings: 3.5/5